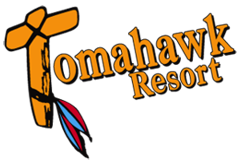 This system is intended to help us interact and communicate. If this is your first time using this board, please read the
rules
. Commercial posts are not allowed.
To reply to those who supply their email address with their posts, remove the *'s in the address and everything in between them.
Subject:
April 8th conditions
From:
Date:
It was a windy cool and very wet day with a steady drizzle. Temps weren't overly warm, but the rain and gusty north winds played havoc on the ice. Lobstick Bay is all open now, as well as the east end of Long Bay. Things have opened up a lot under the Sioux Narrows bridge on the west end of Regina Bay. A big crack has formed in front of the cabins heading straight out across the bay. Forecast is to be cool and rainy again today with some north winds. The ice is quite rotten and now it's just wind that's needed to get it to start moving. Won't be long now!
[ Reply to Message ]