This system is intended to help us interact and communicate. If this is your first time using this board, please read the
rules
. Commercial posts are not allowed.
To reply to those who supply their email address with their posts, remove the *'s in the address and everything in between them.
Subject:
April 10th conditions
From:
Date: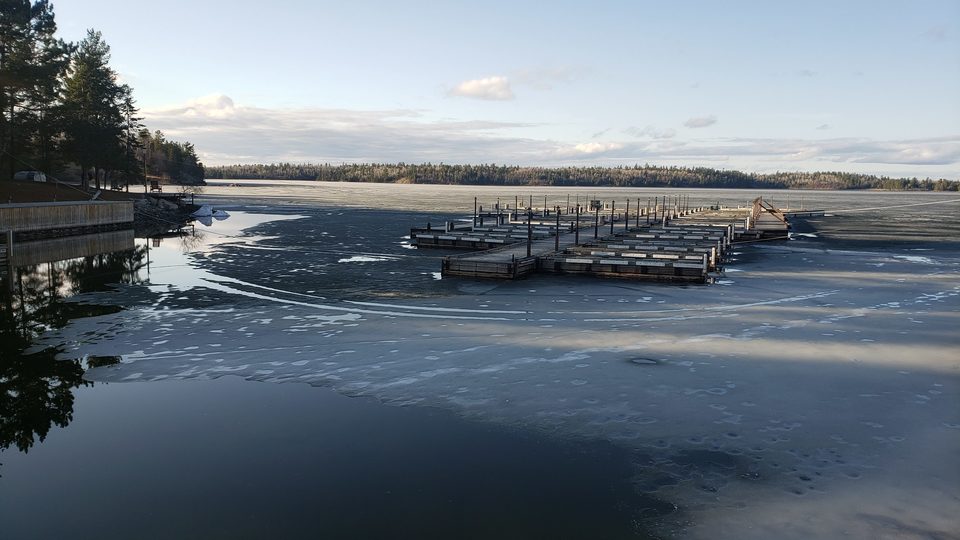 The ice is getting really close to going out. The cracks in the middle are widening. There was very little wind yesterday so the ice didn't move to much, but warm temps. We have some winter returning again today with rain/drizzle thisafternoon and then turn to snow through all tomorrow and into Tuesday. Winds are forecast to be NE ast 20km/h (12mph) so that could get things moving around a bit.
[ Reply to Message ]