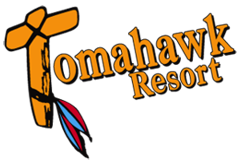 This system is intended to help us interact and communicate. If this is your first time using this board, please read the
rules
. Commercial posts are not allowed.
To reply to those who supply their email address with their posts, remove the *'s in the address and everything in between them.
Subject:
April 13th conditions
From:
Date:
The ice is just about gone! The northwinds kept eating away at it today busting it up. Temps were just above the freezing mark with drizzle all day. Regina Bay should be all free of ice by tomorrow morning!
[ Reply to Message ]