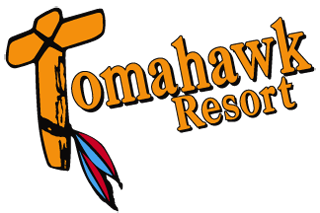 This system is intended to help us interact and communicate. If this is your first time using this board, please read the
rules
. Commercial posts are not allowed.
To reply to those who supply their email address with their posts, remove the *'s in the address and everything in between them.
Subject:
RE: Spotted like a snow leopard
From:
Date:
Thanks for the snapshot. Temps have dropped alot (-15C or 6F) with some pretty blustery NW winds. 15mph gusting to 25mph, with windchill values of -24C or -11F, so not too pleasant to be in the outdoors today. Quite a change from yesterday as was above freezing and drizzling.
[ Reply to Message ]