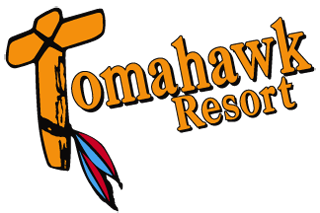 This system is intended to help us interact and communicate. If this is your first time using this board, please read the
rules
. Commercial posts are not allowed.
To reply to those who supply their email address with their posts, remove the *'s in the address and everything in between them.
Open Forum
ATV'ing around Tomahawk
ATVs
[Randy 25-Oct-15, 08:46 AM, 2686x]
Subject:
ATVs
From:
We are interested in coming up and staying for a night or two this fall. We are wondering if there are dirt roads, logging trails, etc. that you can ride ATVs on. We are from Northern Minnesota and wondering if we need a special license or permit on our ATV in order to ride in your area. Please let me know. Any information you have on lodging and ATV riding would be appreciated.
RE: ATVs
[Kevin
25-Oct-15, 11:46 AM, 2716x
]
Subject:
RE: ATVs
From:
Good afternoon Randy, There is nothing special you need for riding your ATV's in Ontario. Many of the old logging roads and trails in this area are on crown (government land) so no license, permits or permission needed, just your ATV needs to insured and each rider has to wear a helmet. Here's a link with the details: http://allontario.ca/2013/05/what-you-need-to-know-to-operate-an-atv-in-ontario/
We have accommodations available thru the fall and winter, so if your interested in doing some late fall riding or early Spring (March/April) riding, get in touch with us.
Some great October trail riding
[Kevin 15-Oct-13, 08:40 AM, 3503x]
Subject:
Some great October trail riding
From:
A colours are in their prime!
A little lake along the trail
4 moose along the trail - cow, bull, 2 calfs
Stopping for a break along a lake
Some of the fall colours
Out enjoying some fabulous fall ATV'ing on some of the trails that are within a short drive of Tomahawk. This is a great time of year to see the leaves in the prime of their fall colours, along with some wildlife and surprises along the trail!