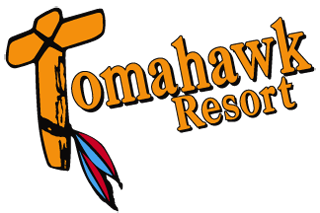 This system is intended to help us interact and communicate. If this is your first time using this board, please read the
rules
. Commercial posts are not allowed.
To reply to those who supply their email address with their posts, remove the *'s in the address and everything in between them.
largemouth
[marcus 18-Jun-14, 08:42 PM, 2215x]
Subject:
largemouth
From:
Heading up to the area this weekend and hoping for some largemouth any particular area I should be heading too. Much appreciated
RE: largemouth
[scott
20-Jun-14, 05:20 PM, 2088x
]
Subject:
RE: largemouth
From:
Hi Marcus, I would be looking at the shallow weed bays. Water levels are high, so check out any area's that are flooded that the fish wouldn't be able to get too under normal water conditions. Bass will be spawning soon, so staying shallow should get you a few.