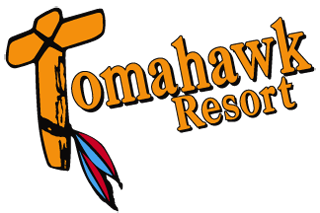 This system is intended to help us interact and communicate. If this is your first time using this board, please read the
rules
. Commercial posts are not allowed.
To reply to those who supply their email address with their posts, remove the *'s in the address and everything in between them.
Fishing Report
[Dustin Karsten 10-Aug-14, 10:03 AM, 2131x]
Subject:
Fishing Report
From:
Dustin Karsten
Hey dad and I are planning on coming up august 25 and i was just seeing how the fishing is and how deep they are. Also how the water levels are? Thank You and hope to see you soon
RE: Fishing Report
[scott
11-Aug-14, 08:14 AM, 2046x
]
Subject:
RE: Fishing Report
From:
Hi Dustin, the fishing has been doing well. Walleyes have been in the mid 20' range off of humps. The water levels are still quite high, but are receding, and we have dropped about 6" over the past 2 weeks. So by the end of the month, we should have receded a lot more. Will see you on the 25th!