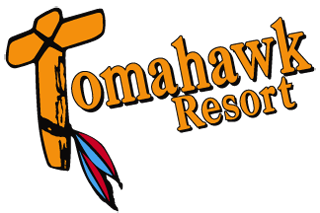 This system is intended to help us interact and communicate. If this is your first time using this board, please read the
rules
. Commercial posts are not allowed.
To reply to those who supply their email address with their posts, remove the *'s in the address and everything in between them.
Winter around the Resort
Freeze up 2014
Finally starting to freeze across
[Scott 25-Nov-14, 11:30 AM, 2613x]
Subject:
Finally starting to freeze across
From:
The lake is finally freezing over. We have had plenty of cold weather this past 2 weeks, but with it was lots of NW winds. The wind finally layed down enough lastnight that the main part of Regina Bay started to freeze over. Hoping the winds stay calm for another day or so for the rest to freeze over. Forecast is to be quite cold over the next few days with lows the next two nights of -9F (-23C) and highs around 0 to 3 F (-18 to -16C).
Lake starting to freeze up
[Scott 19-Nov-14, 11:41 AM, 2713x]
Subject:
Lake starting to freeze up
From:
Freezing up around the docks
A cold day on the docks
The small pocket bays are icing over
A chilly day at the beach
Back bay all frozen over
Winter has rolled in very quickly this year with temperatures plummeting around a week ago. Since last week we have seen highs for the day staying well below freezing, and the night time lows even colder. We have had some strong Northwest winds as well, so making the cold even have more of a bite. The lake is trying to freeze over. All the back bays are frozen over, just the main lake is left. We just need a few calm days and the main lake should skim over. Won't be long until we can be out there hard water fishing!