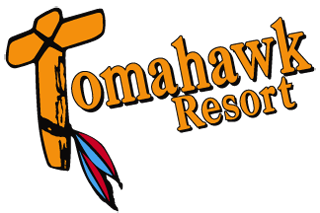 This system is intended to help us interact and communicate. If this is your first time using this board, please read the
rules
. Commercial posts are not allowed.
To reply to those who supply their email address with their posts, remove the *'s in the address and everything in between them.
Starting to finally thaw
[Scott 16-Mar-15, 03:14 PM, 2385x]
Subject:
Starting to finally thaw
From:
Still solid out there yet
Starting to slush up around the docks
Won't be long now until back in the water
Flooding around the swimraft
Still lots of ice yet
The roads are bare and clear
Finally starting to see the snow melt last week and spring on it's way! Just after a week of way above norm temps with rain, our snow really took a beating. Temps have cooled off now with freezing at night and just hitting the low melting mark for the day. Given the lower amout of snow we received this year, it won't take long to melt and get spring on its way!
A crisp February day
[Scott 05-Feb-15, 04:57 PM, 2684x]
Subject:
A crisp February day
From:
Ready for a ride!
The 2 bedroom deluxe's
Quiet day on the docks
Quiet around the cabins
Winter at the beach area
Quiet & pristine on the sandbar
As we are in the midst of winter, there is something neat about the clearness and crispness of the cold air. Temps this morning were dipping into the -28C range again, but had warmed up by this afternoon. These are a few shots of around the resort and cabins.
Lots of ice
[Scott 25-Jan-15, 09:26 PM, 2808x]
Subject:
Lots of ice
From:
The side view of the ice hole.
Just like a sheet of glass
This winter has so far been quite a bit different than last year, with having more moderate to above normal temps and a deficiency of snow. This shots were taken just north of Crescent island today. There is lots of glare ice patches and can see right through. A little rough for snowmachining, but great for driving trucks around. Ice thickness is about 30", so lots for a truck.