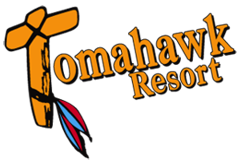 This system is intended to help us interact and communicate. If this is your first time using this board, please read the
rules
. Commercial posts are not allowed.
To reply to those who supply their email address with their posts, remove the *'s in the address and everything in between them.
WebCam Snapshots
WebCam Stills for January 2016
Snowed in!
[Scott 27-Jan-16, 09:38 AM, 2826x]
Subject:
Snowed in!
From:
Getting a blizzard out there today! Calling for about 5".
plowing the ice for planned dock work
[Elaine 21-Jan-16, 11:09 AM, 2955x]
Subject:
plowing the ice for planned dock work
From:
Elaine