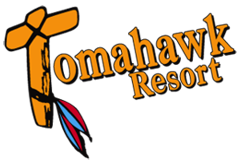 This system is intended to help us interact and communicate. If this is your first time using this board, please read the
rules
. Commercial posts are not allowed.
To reply to those who supply their email address with their posts, remove the *'s in the address and everything in between them.
Questions & Comments
Border
Border crossing
[Paul V 04-Jun-16, 09:10 PM, 2365x]
Subject:
Border crossing
From:
Have not been up in several years. What has changed at the border? Potatoes? Onions? Chicken? Or?.... What about bringing a boat? So many laws have changed, just hate surprises. I do know to bring a pass port. Cell service??? Who works up there? Last time up it was not Att.
Thanks for the info
Paul v