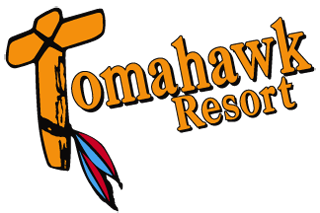 This system is intended to help us interact and communicate. If this is your first time using this board, please read the
rules
. Commercial posts are not allowed.
To reply to those who supply their email address with their posts, remove the *'s in the address and everything in between them.
WebCam Snapshots
WebCam Stills for December 2017
A cold one!
[Tomahawk Resort 27-Dec-17, 08:54 AM, 2164x]
Subject:
A cold one!
From:
LOTW Webcam
It's frosty one out there thismorning. The thermometer dipped down to -34C (-30F) last night, so things are very crisp out there today!
LOTW TOMHAWK
[DB 11-Dec-17, 04:19 PM, 2288x]
Subject:
LOTW TOMHAWK
From:
LOTW Webcam
Winter is here!!- Blizzard
[Neptugian 04-Dec-17, 12:52 PM, 2313x]
Subject:
Winter is here!!- Blizzard
From:
Neptugian
LOTW Webcam