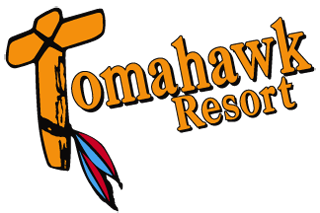 This system is intended to help us interact and communicate. If this is your first time using this board, please read the
rules
. Commercial posts are not allowed.
To reply to those who supply their email address with their posts, remove the *'s in the address and everything in between them.
Open Forum
Fish Photo's of 2019
One for the grill!
[Tomahawk 02-Feb-19, 05:23 PM, 64x]
Subject:
One for the grill!
From:
A nice Laker caught through the ice by Cara Krueth while up in mid-January. Great job Cara!