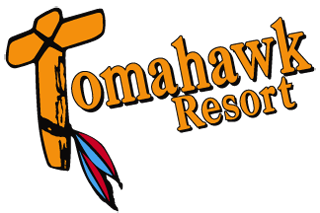 This system is intended to help us interact and communicate. If this is your first time using this board, please read the
rules
. Commercial posts are not allowed.
To reply to those who supply their email address with their posts, remove the *'s in the address and everything in between them.
WebCam Snapshots
WebCam Stills for May 2020
Fishing the Rockpile
[Paul Butenhoff 17-May-20, 01:10 PM, 1973x]
Subject:
Fishing the Rockpile
From:
Therapy
[Garth 07-May-20, 12:00 PM, 2038x]
Subject:
Therapy
From:
It has ben particularly fantastic, over the last 2 months, to be able to see the lake and feel a part of the seasonal changeover, when we can't travel to our properties to enjoy spring at the lake first hand. I visit this site daily.Thank you Tomahawk for providing this webcam.
open water morning
[pcw 06-May-20, 07:38 AM, 2051x]
Subject:
open water morning
From: