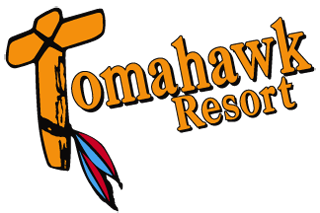 This system is intended to help us interact and communicate. If this is your first time using this board, please read the
rules
. Commercial posts are not allowed.
To reply to those who supply their email address with their posts, remove the *'s in the address and everything in between them.
WebCam Snapshots
WebCam Stills for October 2020
Snow
[JW Jones 21-Oct-20, 12:06 PM, 21x]
Subject:
Snow
From:
I miss Sioux Narrows like you miss a family member. See you next year and vaccinated!
Nice!
[Neptugian 08-Oct-20, 08:31 AM, 128x]
Subject:
Nice!
From:
Neptugian
Double Rainbow!!
[Tom Williams, Jr 07-Oct-20, 04:27 PM, 140x]
Subject:
Double Rainbow!!
From: